Start Following Through on What Matters to You Most.
---
We provide coaching support for you on your ADHD journey, to help you simplify your life and start following through.
---
We offer one-on-one coaching for people with ADHD via Zoom, Facetime, or in-person. Identify what's keeping you stuck and start following through.
---
---
We offer virtual coworking sessions for people with ADHD. Work in real-time alongside friendly, supportive people, guided by an ADHD coach.
---
---
---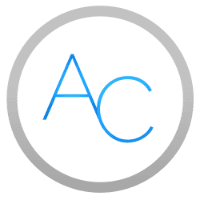 ---
Welcome To ADHD Collective
---
---
---
People with ADHD often know they could be achieving at a higher level, but simply don't know how to get there.
With ADHD coaching, our clients are able to simplify their life, feel less overwhelmed, and start achieving goals that matter to them most.
---
---
---
---
What People Are Saying About Us
---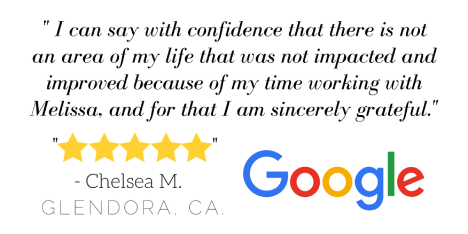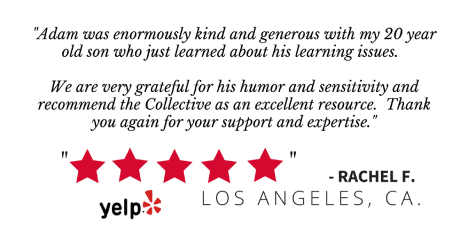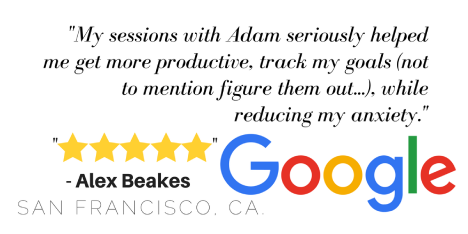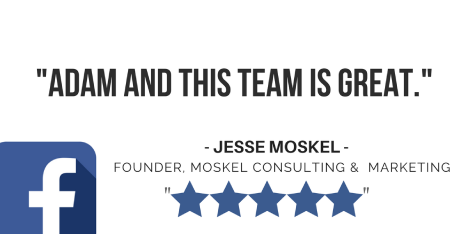 ---
---
---
Schedule a Free Consultation With Us
---
Whether you're looking for ADHD coaching online or in-person, the first step is having a 15-minute conversation with us. It allows you to get a feel for us and ask us questions, and for us to introduce ourselves.
A good fit is important to us, and we want you to feel confident that ADHD Collective is right for you. We're friendly. And it's free.
Call 323-325-1525, or fill out the form below.
Contact Us Below For ADHD Coaching Online or In-Person:
---
Check ADHD Collective Out On Psychology Today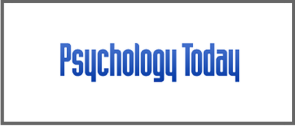 Welcome to ADHD Collective
We coach adults, professionals, and college students with ADHD.
Online, over the phone, or in-person.
---
Welcome to ADHD Collective. We are glad you're here. We don't think it's an accident that you've found us. We look forward to meeting and getting to know you. Here at ADHD Collective, we believe your strengths are tools that give you traction.
We help you identify your key talents, and work to shift the foundation of your life to rest on your strengths, not your weaknesses. Our ADHD coaching is designed for those who want to unleash their best selves and to begin offering the world their talents.
Our Blog
You can find tools, information, resources, and tips for ADHD and ADD on our blog. We highlight the ADHD experience, and offer strategies to help overcome some of the more frustrating obstacles. Click here to visit our blog.